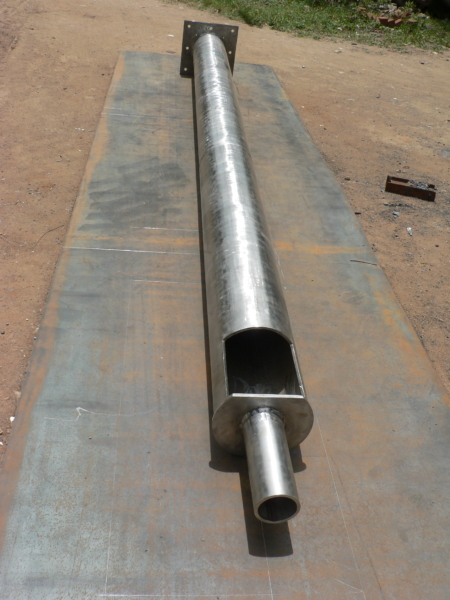 RADIANT TUBE BURNERS
The CCE&CE radiant tube burner transfers heat from combustion gases to the radiant tube and then radiate the energy to the process.

These burners are used in heating processes where combustion products do not contact the material.

The heat is transferred without any direct flame contact.
TYPICAL APPLICATIONS:
Heat treating

Roller hearth

Continuous galvanizing

Soaking

Batch annealing (Batch / continuous)
FEATURES: 
Highest thermal efficiency

Lowest NOx emission.

Tube temperature uniformity high.

Heat and rugged construction

Customized design to suit tailor-made requirements of customers.