COAL BURNERS / COAL COMPARTMENT ASSY.
CCE & CE manufacture Coal nozzle, Coal nozzle tips, and complete Coal Compartment assemblies for different sizes of fossil fuel-fired boilers.

CCE & CE Parts are considered superior due to higher reliability and high fuel load flexibility 

compartment assembly includes the stationary Coal Nozzle and tilting Nozzle Tip and seal plate

Our Parts are manufactured from super high heat resistant alloys to ensure longer life.

The Coal nozzles are either of fabricated design or precision machined from SG iron castings to ASTM A536 GR 654512 grade.

Standard coal nozzle of cast ductile iron / ceramic-lined 

Coal Nozzle Tips manufactured from SS-310 plates are susceptible to high wear and severe damage, as this is expected to perform under extreme conditions.
HARDFACING or CERAMIC LINING OPTIONS FOR COAL NOZZLE TIPS 
Hardfacing or Ceramic lining is a process of depositing hard matrix to protect high wear areas of splitter plates and leading edges.
Hard facing thickness can be 3mm / 6mm.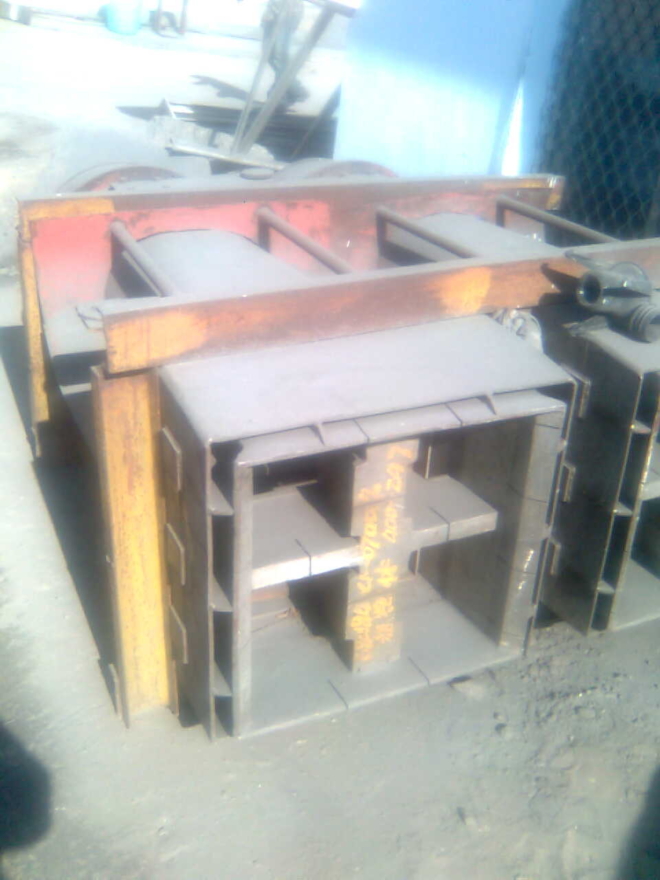 ADVANTAGES AND BENEFITS
Decreases erosion

Reduced tip distortion

Easy installation

Replacement time is significantly reduced-Value to Customer

Increases combustion performance

Promotes enhanced ignition

Improved reliability

Reduced maintenance costs

Reduces total cost of ownership